Step By Step Guide to Home Fitness
The crucial element of maintaining a fit and strong body at home is to create a habit of daily exercise.  Forming a habit of exercise is easy when you have a nonnegotiable routine for your exercise plan. The below four simple steps have been proven to be the best strategy in creating a lifelong habit of daily exercise. We have used our Sample 9 Minute Fitness WELLth program to help you implement your habit of daily exercise. However, any professional strength and conditioning exercise program can be used with success. We wish you Health and WELLth in your journey towards lifelong Home Fitness.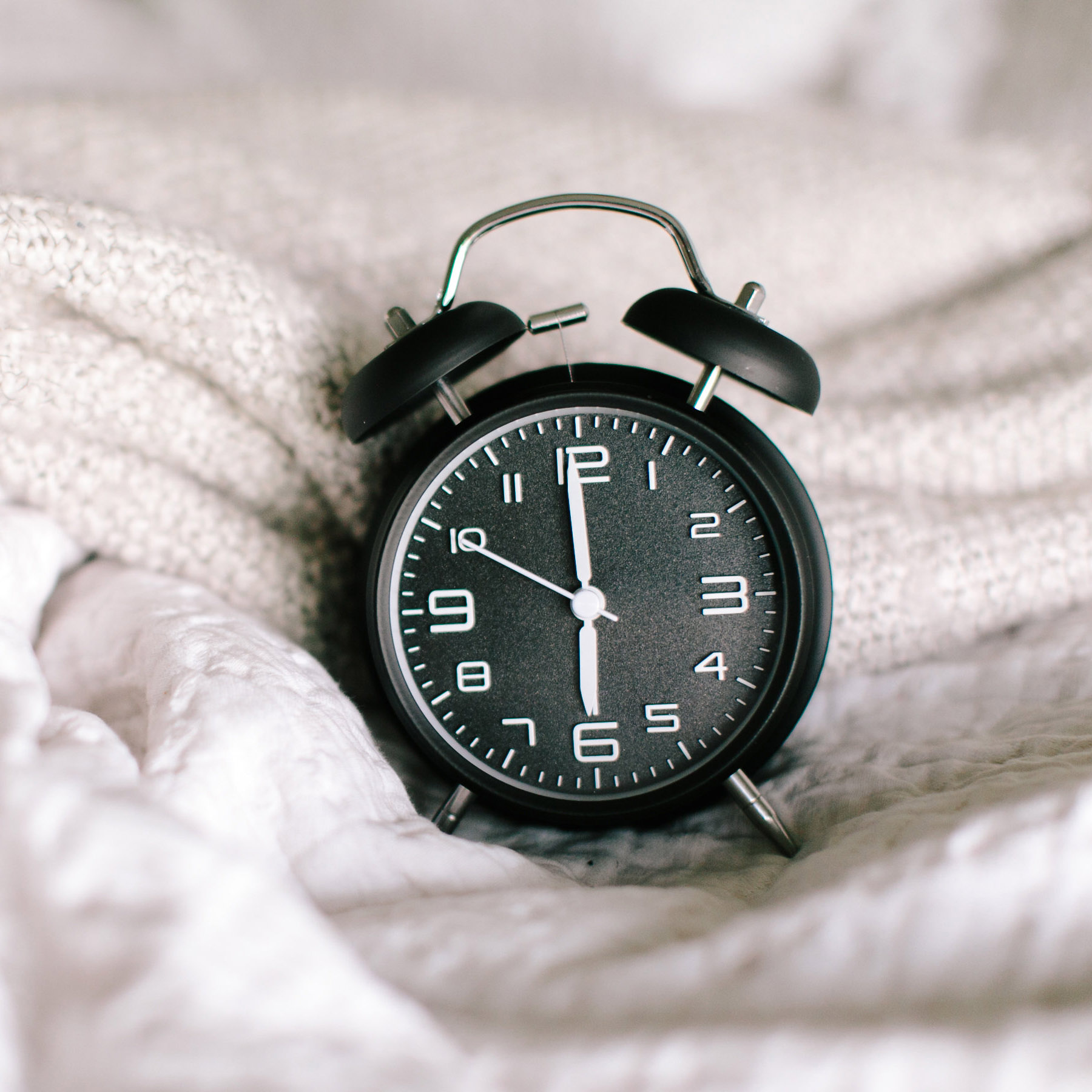 Step 1
Schedule your daily exercise workout in your diary and set a daily notification on your phone. This will help you prioritize and stay on track with your fitness program.
Step 2
Each week prepare your exercise workout or if you use our 9 Minute Fitness WELLth program, read through the exercise instructions and watch the videos. Here is our Sample 9 Minute Fitness WELLth program for you to try.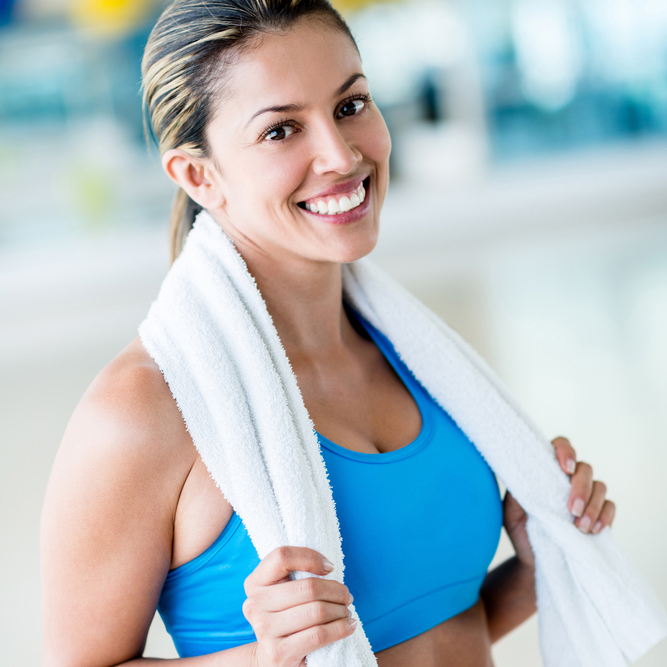 Step 3
Use your exercise program or play our exercise video by pressing the orange bar on the Sample Workout Guide then exercise 9 Minutes daily Monday to Friday!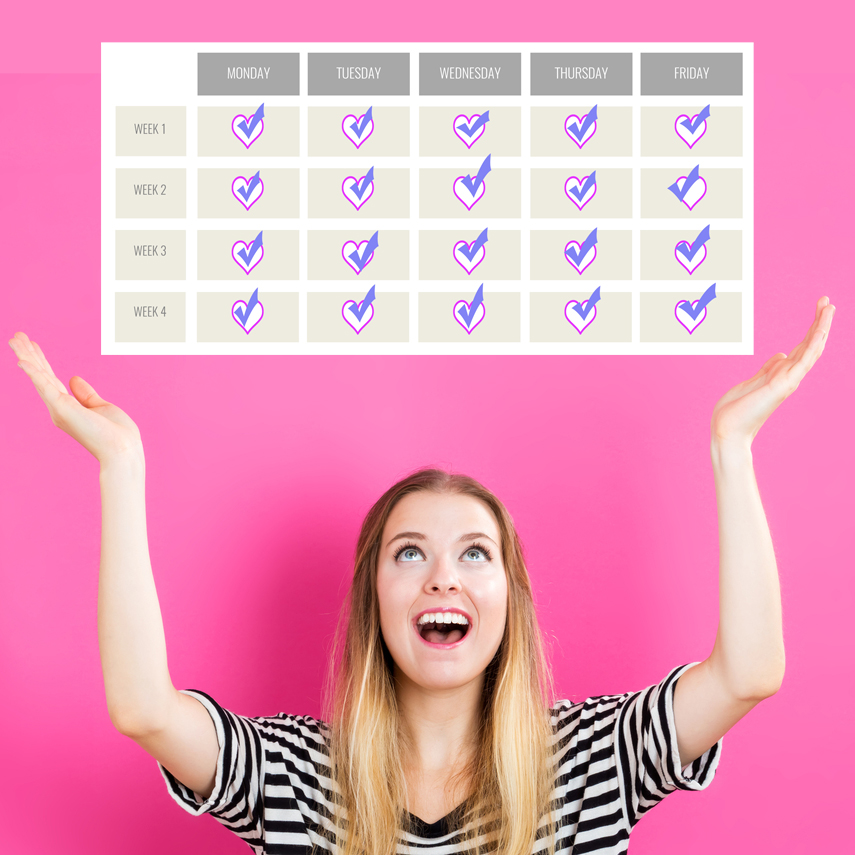 Step 4
Use a printed exercise tracker to help visualize your success. Here is our 4 week Exercise Tracker for you to tick and stay on track in building your routine in Home Fitness.