9 Minutes Daily Exercise = WELLth
Exercise
Fitness doesn't have to be complicated. We give you 3 strategically chosen exercises each week and ask you to workout for 9 minutes daily. This workout is enough to improve the key elements of fitness: Cardio Endurance, Muscle Tone and Core Strength. Consistency and repetition is the key to fitness success.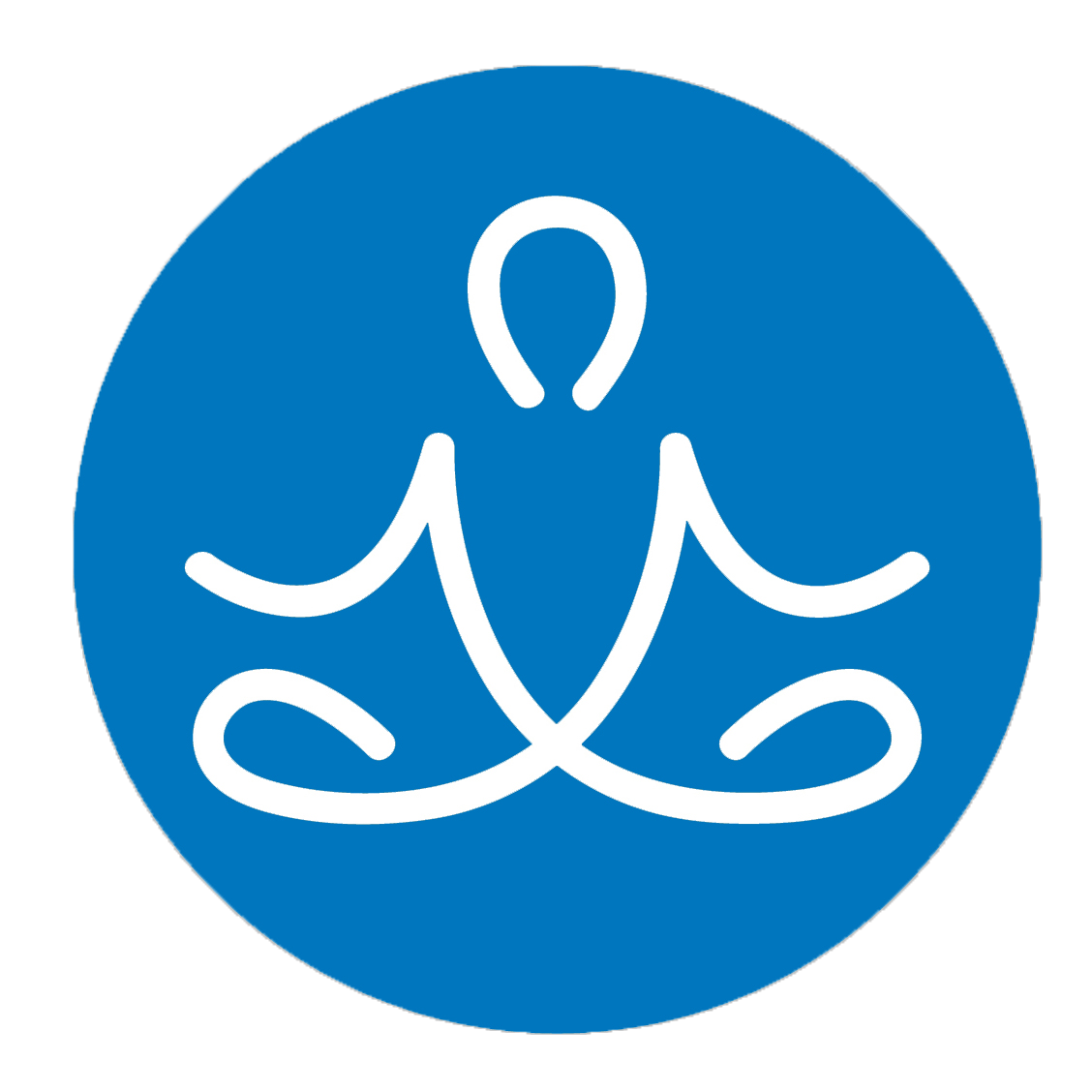 Mindset
Life style change has lots of moving parts, the solution to change is taking small tiny actions that are simple, and may even seem pointless. Until one day your health and fitness transformation results are clearly visible. Each step in the process leads to fitness success.
Nutrition
Move towards natural wholefood nutrition and away from dieting. No food is off limits but some foods are limited. Learn how to make healthy eating delicious and easy with simple to follow recipes. Enjoying real food with pleasure is the meaning of fitness success.
Planning
Understanding fitness and nutrition is effortless with proper planning. It is the most effective tool to dramatically transform your body's health. Our plans are simple to use, come with accountability and support to ensure your fitness success.
Yearly
Perfect for women who are ready to commit to 9 minutes of daily exercise and SAVE $171

2 hours personal training and nutrition coaching

A personal accountability partner

Includes 40 x 9 minute exercise programs per year

Downloadable Exercise Tracker and Meal Planner

60+ Vegetarian recipes

FREE email support and guidance from a qualified nutritionist and exercise therapist (that's ME!!)

Includes a 7 Day trial
Monthly
Great for women who are self motivated and committed to daily exercise!

1 hour goal setting strategy coaching

Includes 40 x 9 minute exercise programs per year

Downloadable Exercise Tracker and Meal Planner

60+ Vegetarian recipes

Includes a 7 Day trial
Monthly
Essential for those who are motivated to train at home and need professionally designed, effective and efficient strength and conditioning exercise programs to follow.

Includes 40 x 9 minute exercise programs per year

Downloadable Exercise Tracker and Meal Planner

60+ Vegetarian recipes

Includes a 7 Day trial