It's Matter of Time…
9 Minutes of Daily Exercise = WELLth
WELLth is an efficient and effective 9 minute, cardio, core and strength exercise program that includes wholefood vegetarian recipes for healthy meal planning.
WELLth is for those who are feeling overwhelmed by planning for their fitness and wholefood nutrition, but are committed to making changes towards better health and fitness in their life.
WELLth is a holistic health and fitness solution, that saves time, money and gives you the confidence to exercise safely and eat well at home.
3 KEYS TO UNLOCK YOUR HEALTH

Say Hello to WELLth!
A monthly online program for home health and fitness based on wholefood nutrition and daily 9 minute cardio, core and strength exercise.
Start With Exercise
Any time is the best time to exercise, but research shows scheduling morning exercise means exercise is more likely to get done. However, early morning is not the time for making decisions about exercise. Your monthly fitness WELLth package takes care of selecting the right morning exercises for your workout needs and includes:
4 x Fitness WELLth 9 minute workout guides and videos with focus on cardio, core and muscle strength.
1 x Flash card with 12 new exercises to help you design your own highly effective personal training sessions.
Fitness and exercise strategies to motivate and keep you on track with your workout schedule.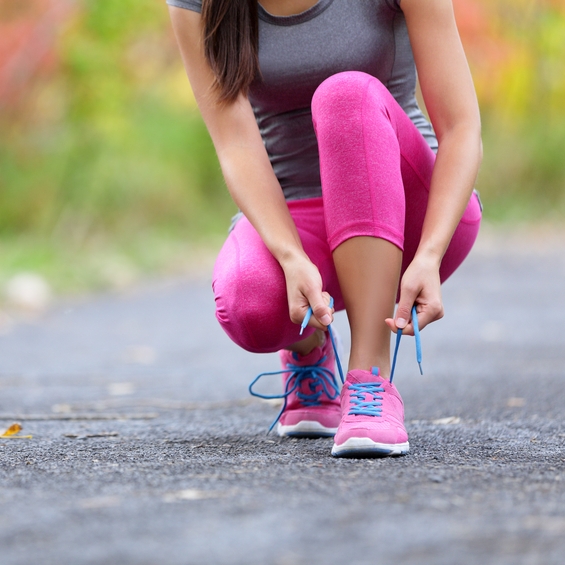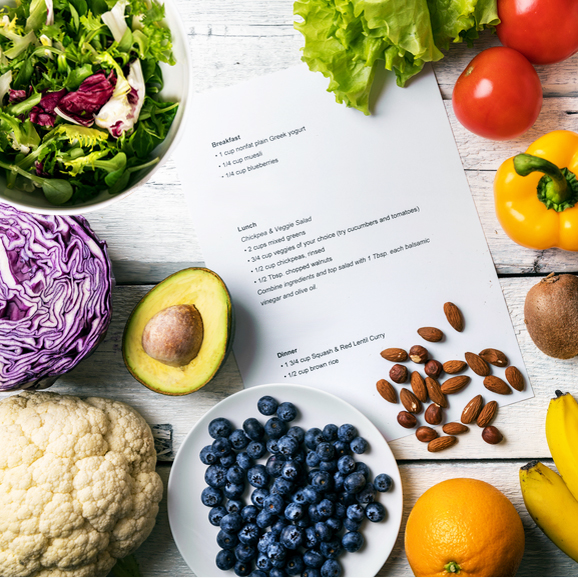 More Veggies
Eating enough veggies is a struggle for most people, but not with WELLth! Your monthly package includes:
12 x Healthy wholefood vegetarian recipes. Easy to prepare and delicious to eat!
1x Color coded PRE-Meal planner taking the stress out of "What's healthy for dinner"
Freedom from weight management overwhelm with structured eating plans and secrets to implementing an authentic wholefood diet.
Community
You are not alone in your journey with WELLth, we are here for you. Your community package includes:
Weekly Newsletter to keep you up to date with the latest research into health, fitness and well-being.
Join our Facebook group to comment, share, and discuss your WELLth and get support from people worldwide!
Send me an Email! I'm here to help you journey with WELLth. Click here to contact me TODAY!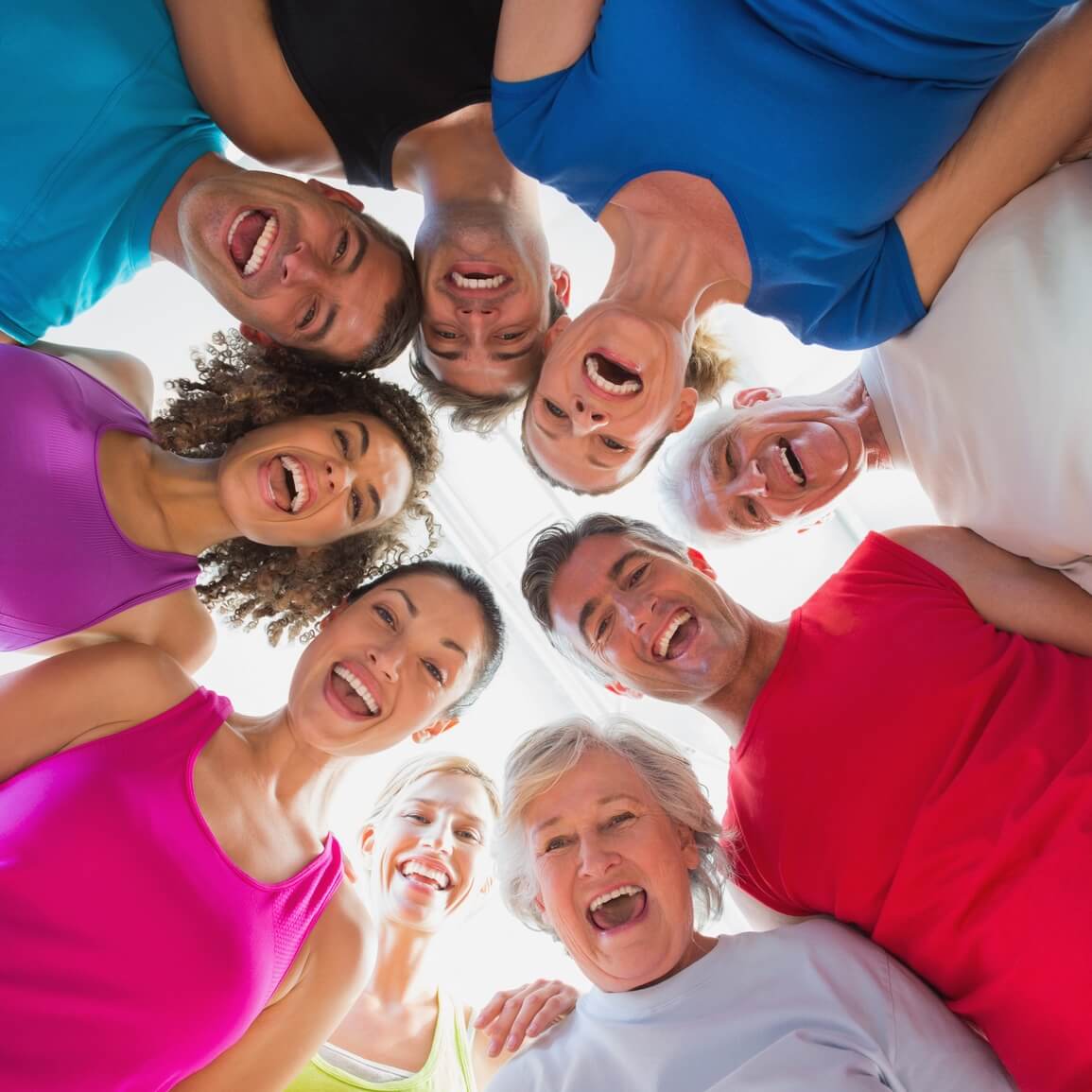 Are you ready to get organised, exercise daily and eat well with wholefood nutrition?