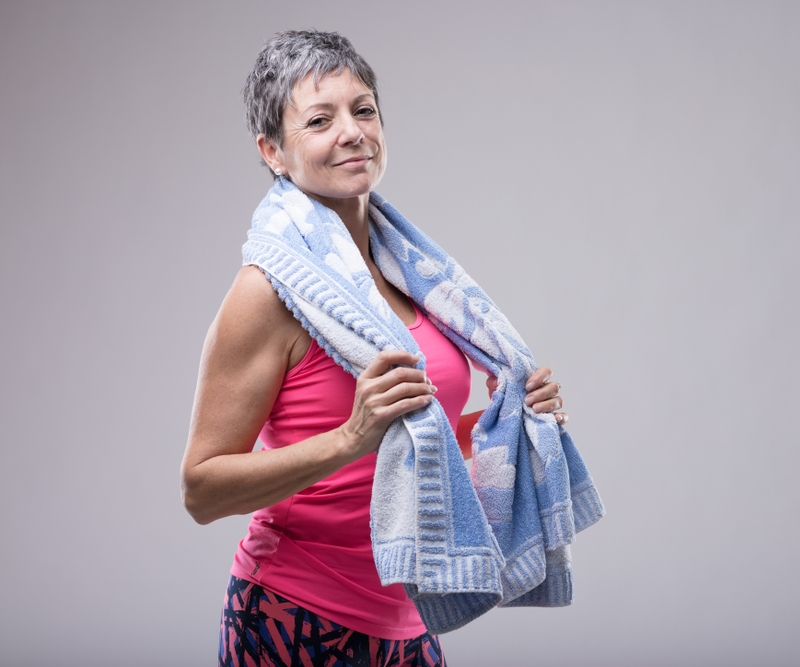 Zoom Fitness
My cardio, core and strength exercise program uses Zoom technology to deliver virtual group personal training that is better than in-person training. WHY? Because I can monitor on screen and modified each exercise for your personal fitness needs and exercise safety.
Are you ready to get fit and feel better?
SqBoxFit ZOOM Schedule
The SqBoxFit Zoom program is based on the science of cardio, core and strength training with mindful practice at home.
Using traditional strength training techniques, I make sure your 30 minute fitness training sessions is effective and efficient.
Now is the right time to get fit at home on ZOOM!  
Term 2 Classes: 22 April to Thursday 23 June 2022
Join Our Square Box Team
If you need an efficient and effective 30 minute exercise program
Require guidance by an exercise therapist with 10 years experience
Want cardio fitness, muscle tone and core strength
Value exercising safely with correct technique
Appreciate making loyal and trustworthy friendships
Don't have time or the desire to Google fitness workouts weekly
Know health is WELLth and understand the importance of regular exercise
Free Class Trial
If you are wondering whether our program is for you, then take advantage of our FREE trial class and let's find out!
The good news is; trying before buying strengthens the resolve to thrive in the pursuit of fitness.
Choices are difficult to make, passion is easy to follow.
We are passionate in providing the best online group fitness experience in these uncertain times.
Come and see if we are meant to be travelling together on the road to fitness WELLth.
There are no risks, only the benefit of discovering your WELLth with us.
Health is WELLth
I ALWAYS take your concerns about how to get fit and healthy at home seriously. Contact me and lets chat about how my SqBoxFIT program may be perfect for your home fitness needs
Are you ready to get fit and feel better?
I will be looking forward to meeting you – Soon!
Live well with WELLth.