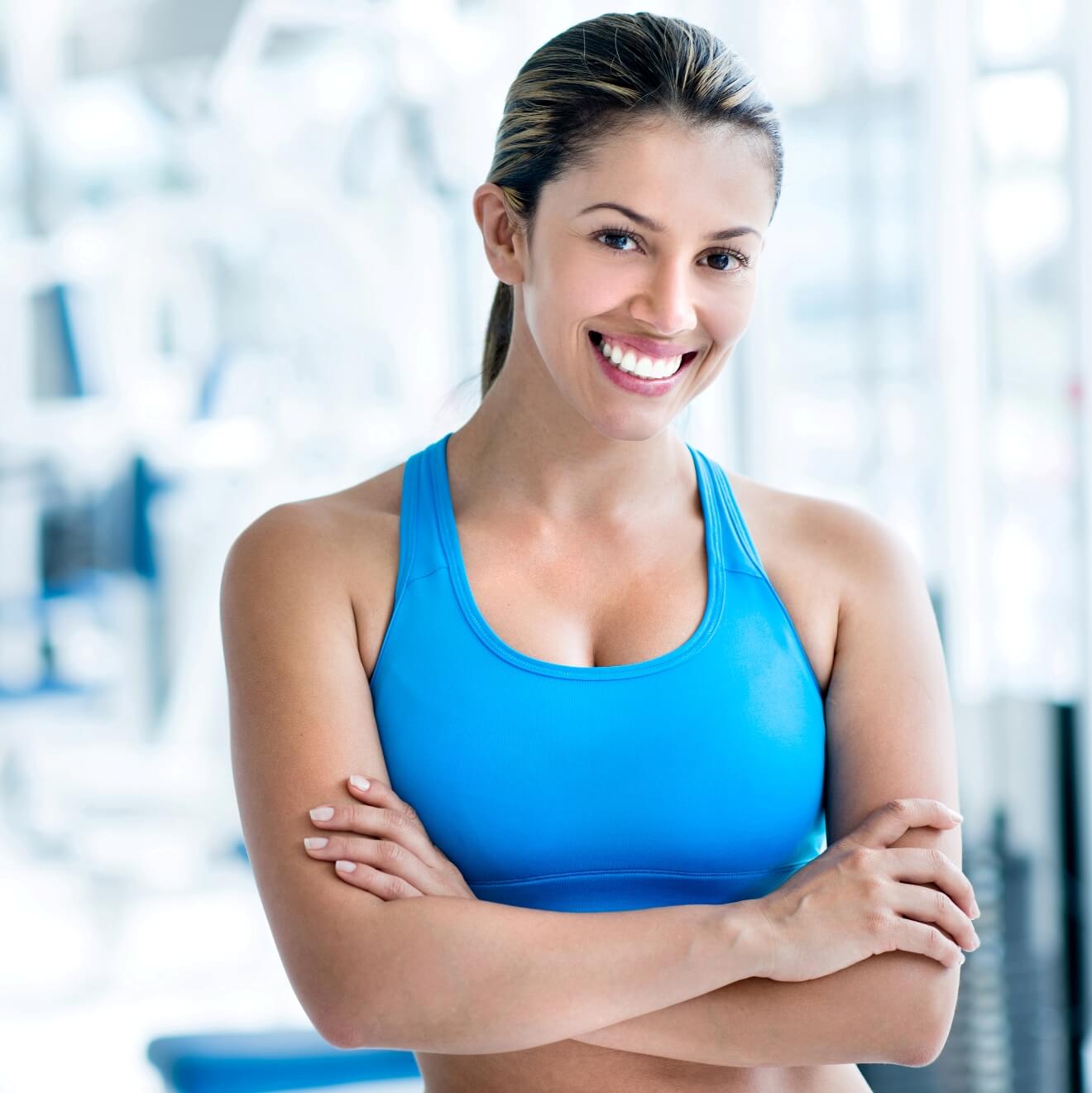 9 Minutes to Fitness
Get Gym Fit @ Home: Build Core Strength, Muscle Tone and Cardio Fitness in just 9 minutes!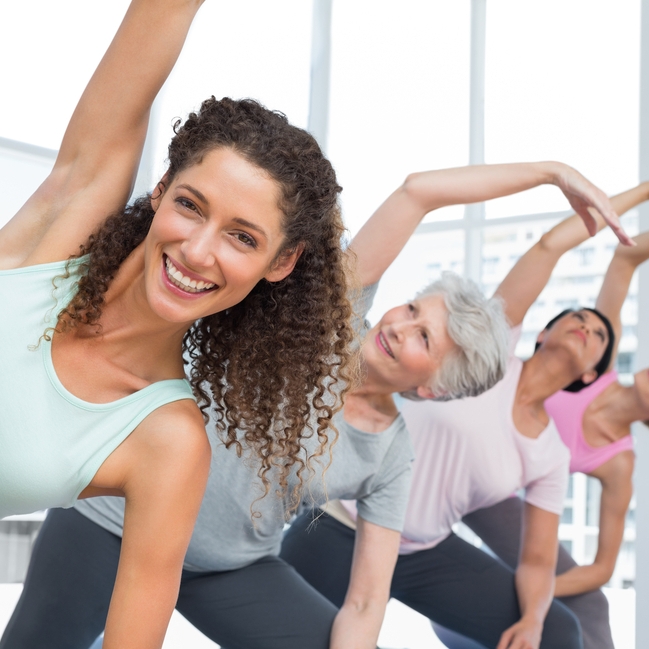 Shape-UP Fitness Classes
Get fit, meet new friends and have fun while exercising – YES its possible!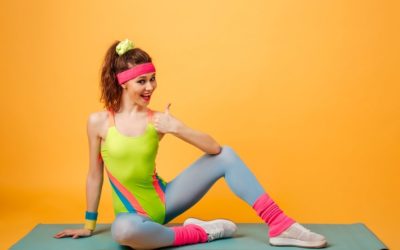 The most powerful part of any workout is the mind, it dictates whether we are going to exercise and when we don't "feel like exercise"  the mind puts an end to our fitness efforts. Tricking the mind into liking exercise is the art of seduction.  It's a...
read more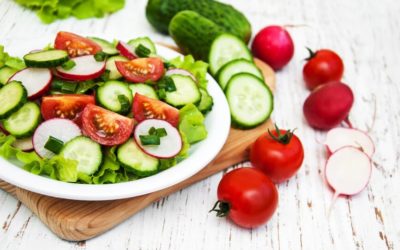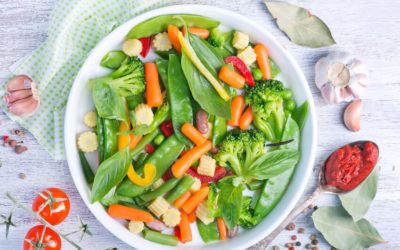 When I miss a session of exercise I really notice the worsening of arthritic pain and lack of flexibility. Thanks for a thoughtful programme which improves the quality of life even  for much older women! Margaret - Epping
I have been attending the Shape-up classes at Epping for nearly 2 years now, and can't speak highly enough of them. Anna & Eva provide a varied and challenging workout each week, with lots of individual attention, catering for all  levels of fitness and ability. My fitness, strength and general well-being, have really improved, and this combined with the camaraderie of fellow classmates, has kept me getting up early for the 6.30am classes! Cathy G - Epping
What a find! I ran past one day and thought 'what is this'. I have not looked back. It is a well thought out exercise regime with great camaraderie from those participating. Anna and her offsider Eva are brilliant and make sure we are on form and technically correct. I feel stronger and more balanced. As a health professional myself I cannot recommend more highly this inexpensive, balanced but challenging exercise routine. It's a must for those who want a good quality exercise program with increased wellbeing as a result Jackie - Epping
Love these classes! Very affordable. The class sizes are small and the training has been specifically modified for my injuries. Anna the PT is welcoming and provides a friendly environment where everyone feels comfortable. If you don't like gyms this is a great alternative! Leah Y - Artarmon
I am a stay at home dad and I don't exercise for the sake of exercise, I ride my bike, chop wood and keep active. I have an active 6 year old girl  and my newborn keeps me busy and awake all night! I find Anna's advice always helpful and that is to do what I enjoy – so while my 6 year old is at school, I am on walk about  with the little one! I also love the recipes online that help my family eat more vegetables – I am not vegetarian and love how tasty these simple recipes are – it makes it easy for me and my fussy eater to enjoy vegetables! Tony G - Online Darwin
I "work" from home – that is I am studying, doing a part-time Masters degree. My four children keep things busy, and it is often true that exercise can drop to the status of "indulgence". However, I've been reading about the difference between 'goals' and 'values'.  My goal is to do regular exercise; but this depends on motivation, which is often inadequate. Your exercise program  has benefited me enormously. By exercising with friends, I don't feel like it's me on my own; I also feel obliged to turn up, so as to not let others down. The actual exercises are always available with modifications for those who have particular problems (bad knees, back pain etc) which is terrific. And you and Eva are very good at communicating how to use the correct muscles involved in each exercise. I do feel more alert for the rest of the day, able to study a bit better, and less stiff than if I miss exercising. Thank you for providing Square Box Fitness – it's invaluable! Alison - Epping