Your Online 2019 WELLth Program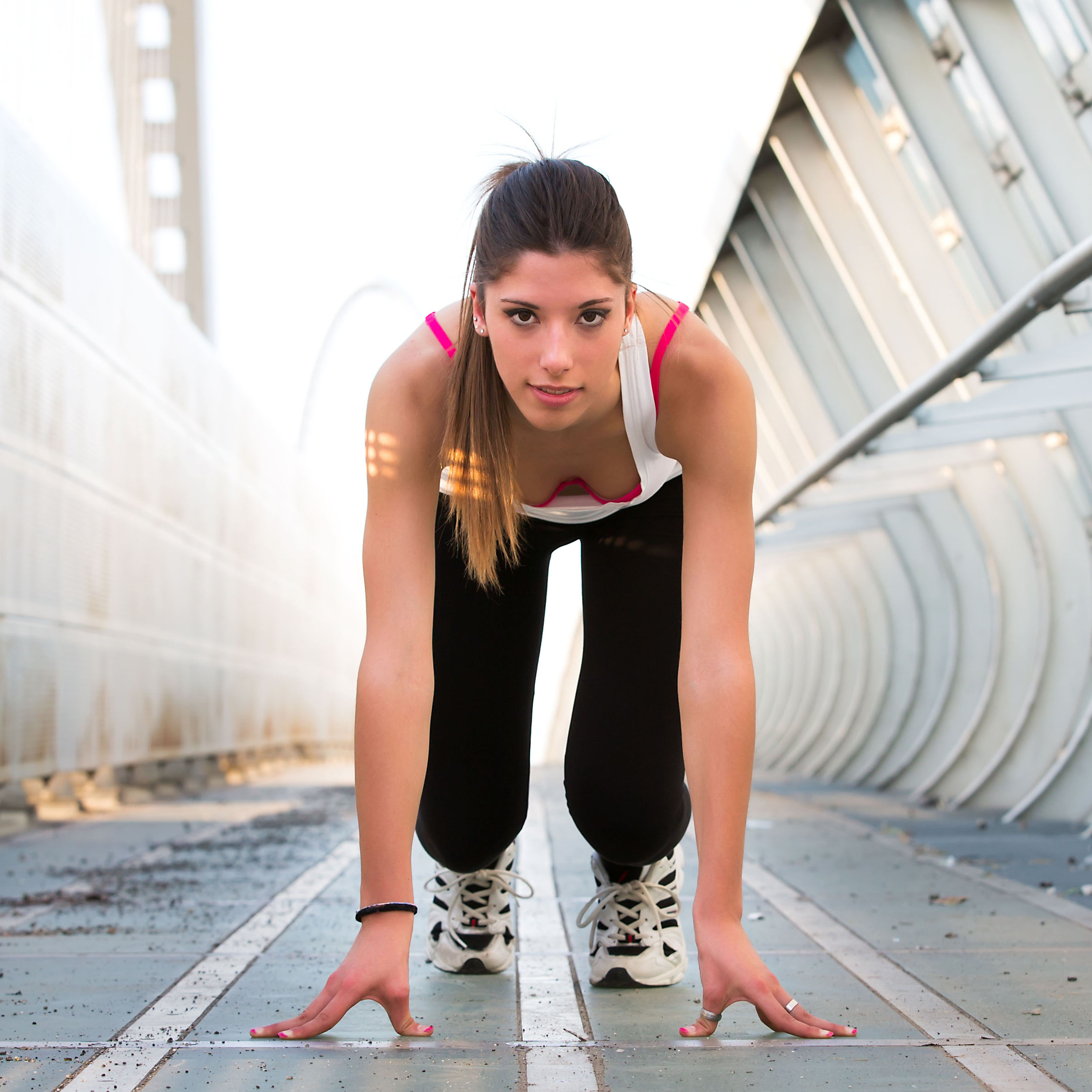 The 2019 WELLth Fitness Challenge is open!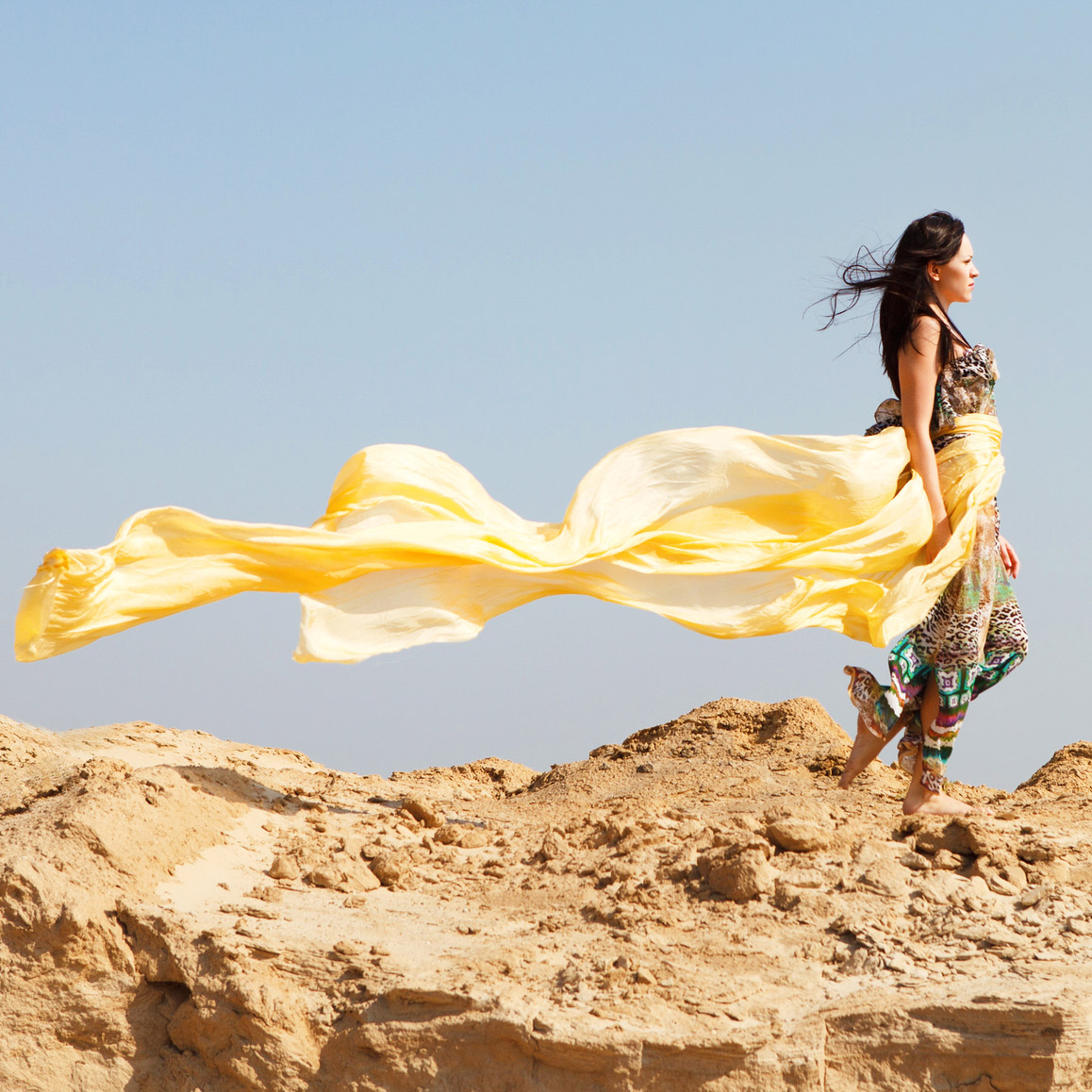 She remembered who she was and the game changed – Lalah Delia.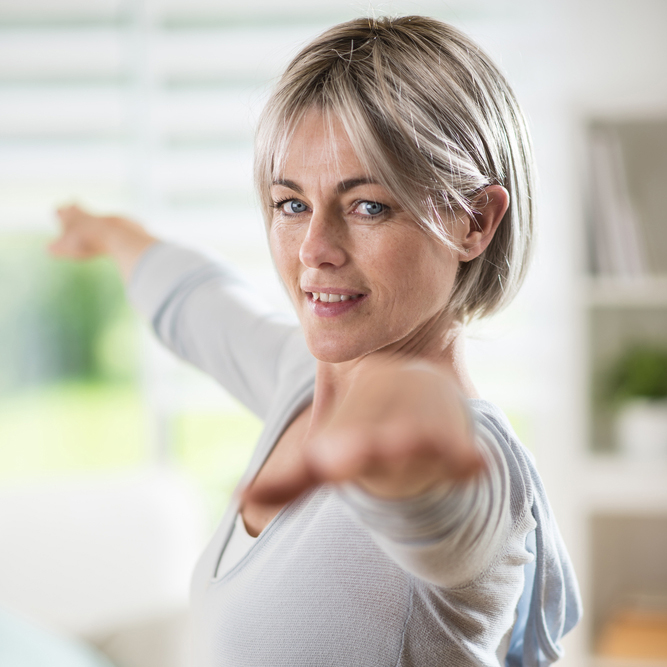 Beautiful faces are everywhere, but a beautiful mind is hard to find.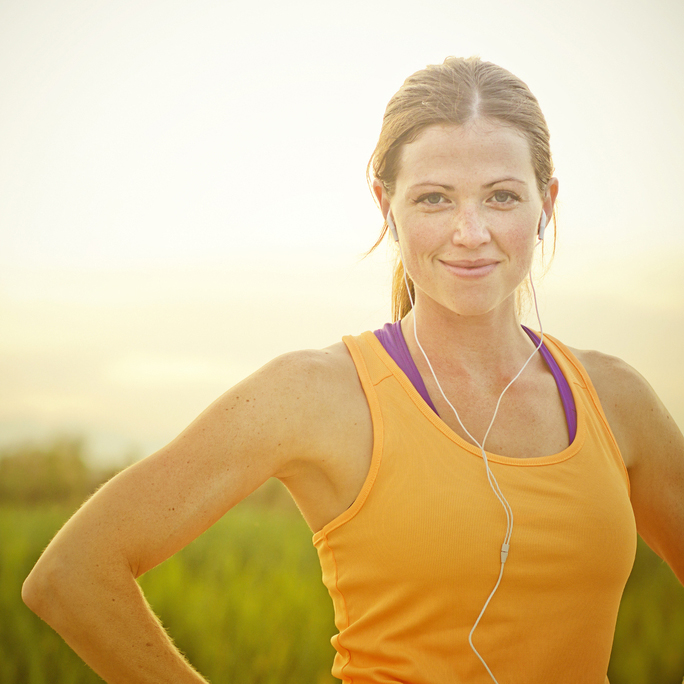 Be happy with what you have. Be excited about what you want – Alan Cohen.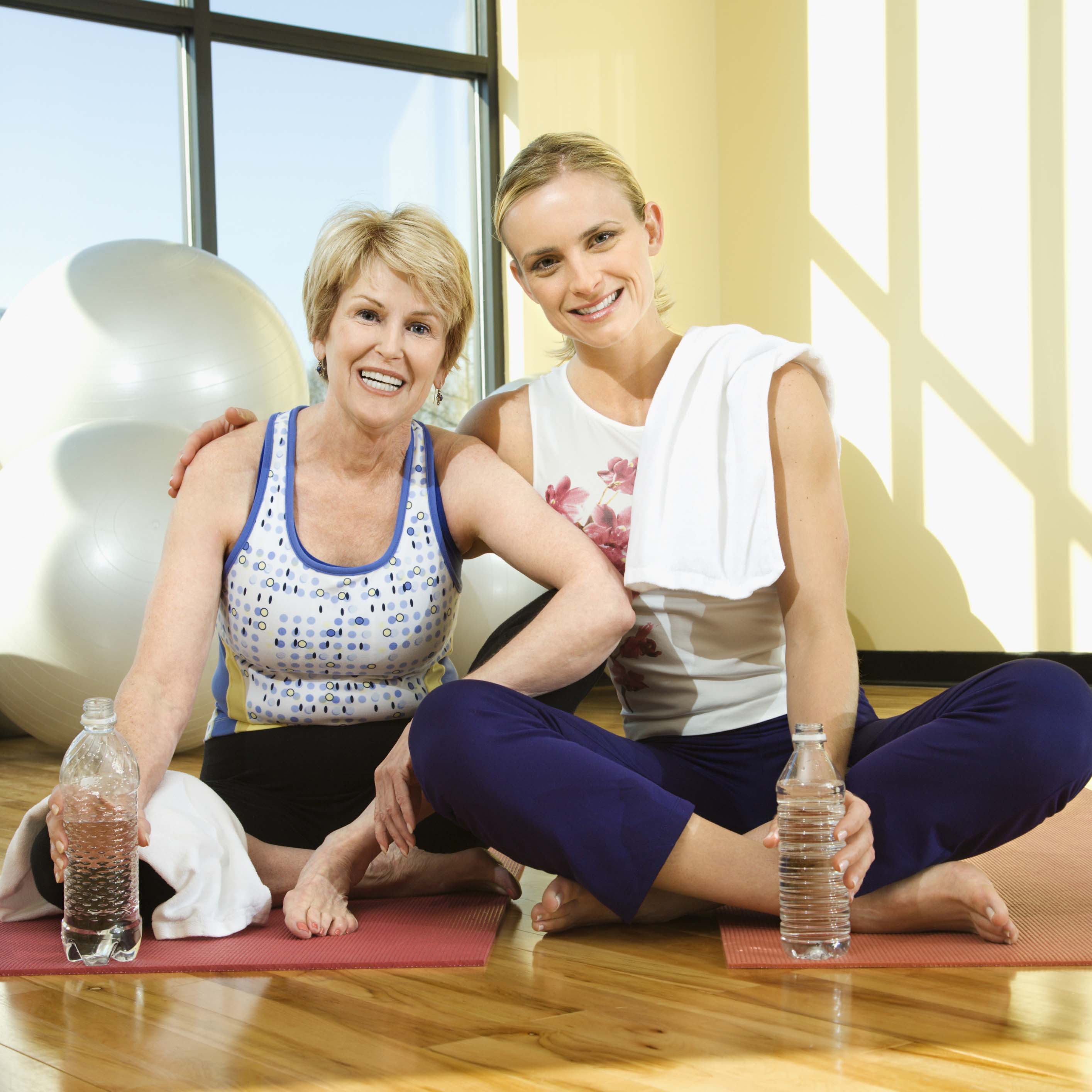 All that I am, or hope to be, I owe to my mother – Abraham Lincoln.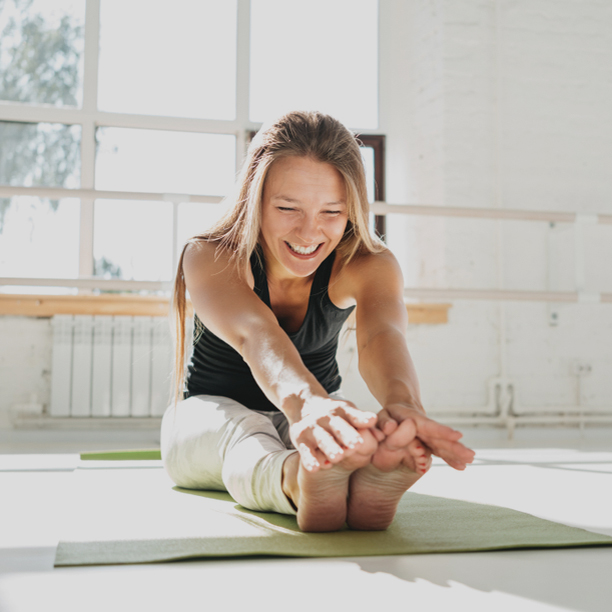 Take care of your body with exercise. It's the only one you have.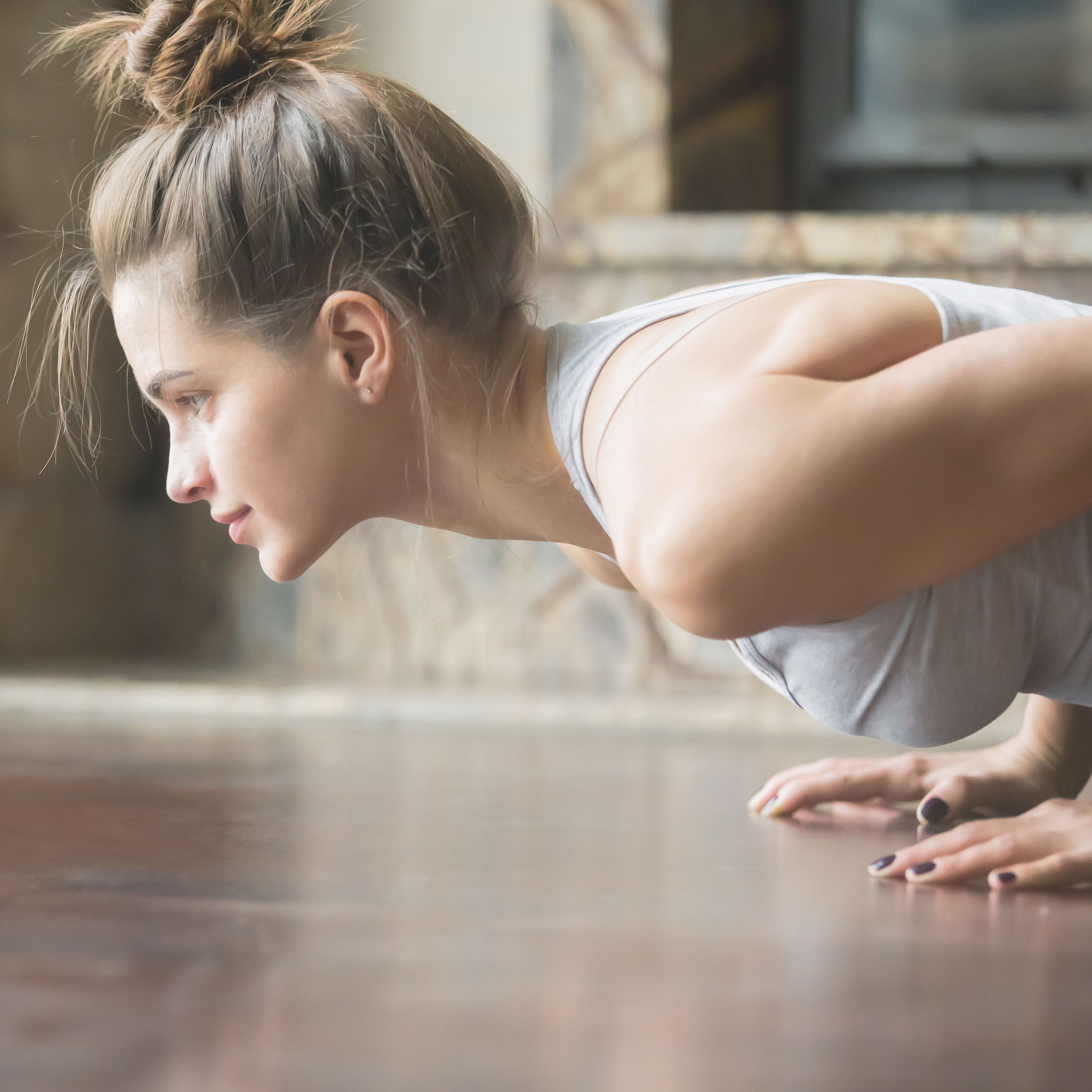 Trust the vibes you get from living life well with fitness. Energy doesn't lie.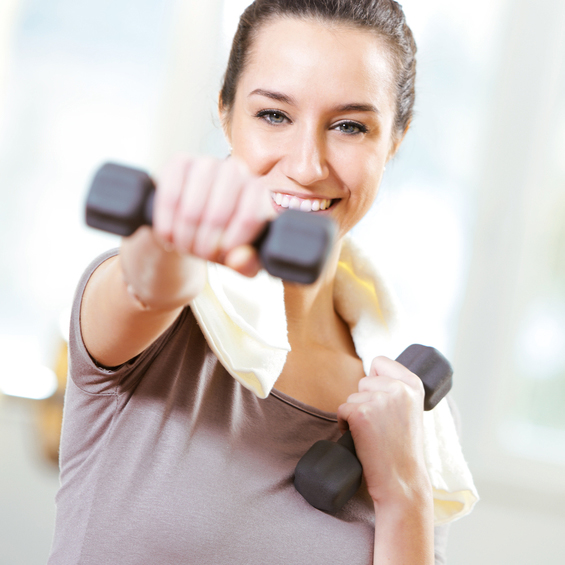 You never know how strong you are until being strong is your only choice.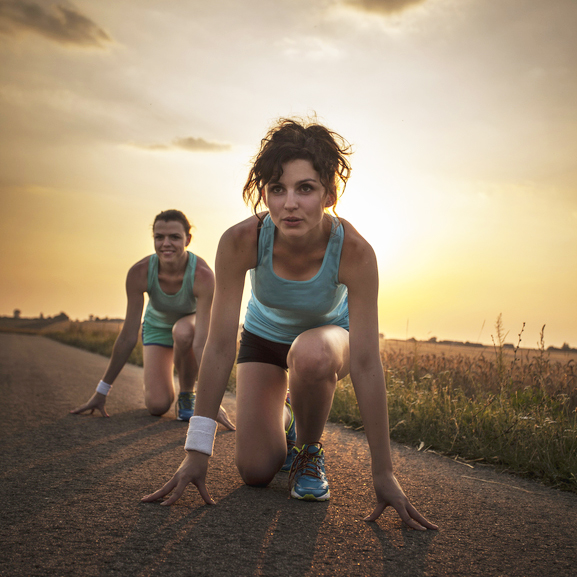 Fitness is like marriage. You can't cheat on it, and expect it to work.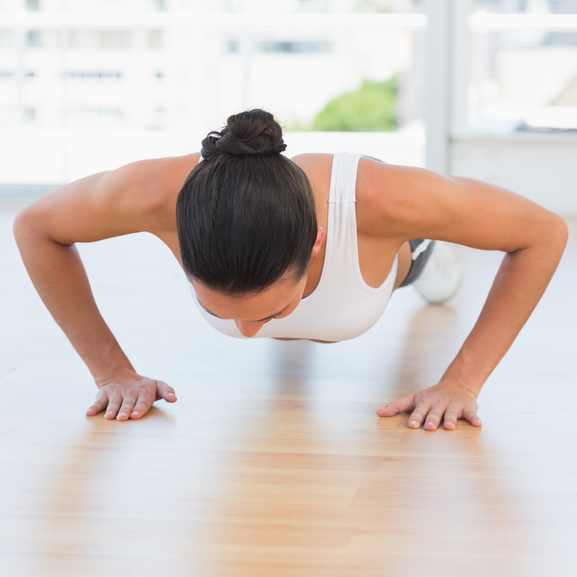 Self awareness allows you to understand how your body is moving and self correct.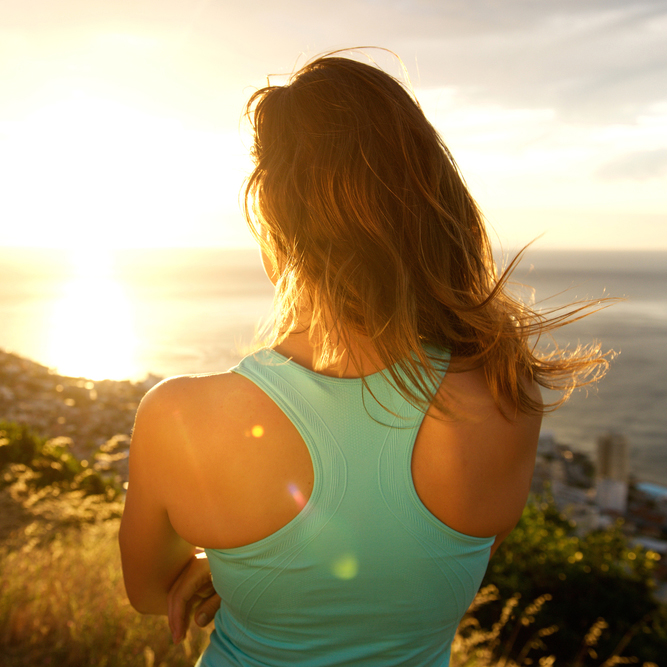 Keep your face always toward the sunshine and shadows will fall behind you.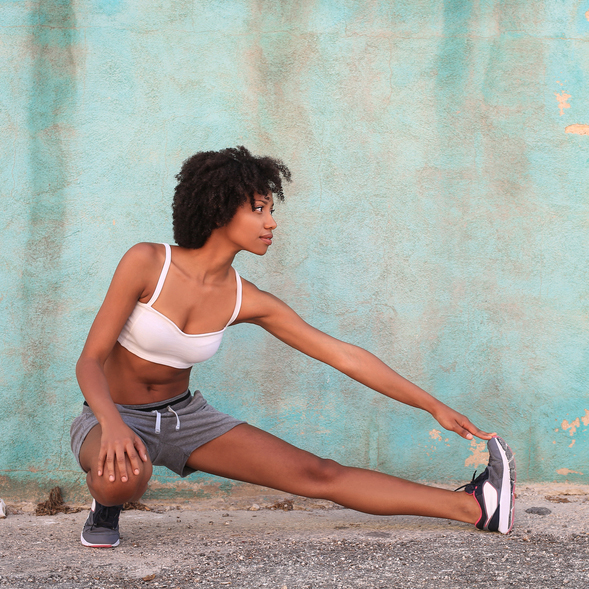 Every end is a new beginning…Living with health and WELLth…2020 begins.